OUR PHILOSOPHY
A hero is someone who has given his or her life to something bigger than oneself.
— Joseph Campbell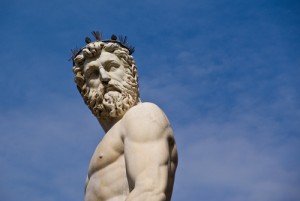 At the law offices of Scott J. Bloch, PA, we believe in the ordinary heroes who come to us seeking to right wrongs, achieve results, and find justice. We believe in giving ourselves to cases and things that are bigger than any one attorney or case. Whatever your problem, whatever injustice or wrong has occurred, if the law provides a remedy, we believe in helping you to find the greater purpose in changing the problem that brought you to us.
And this our life, exempt from public haunt, / Finds tongues in trees, books in the running brooks, / Sermons in stones, and good in everything.
— William Shakespeare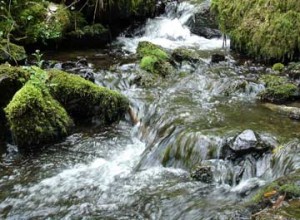 In each situation there are bad things and good things.  We seek to discover the good opportunities available to the  client,  to find the solutions that benefit them and others  around them. We know that you want an advocate who sees  the big  picture.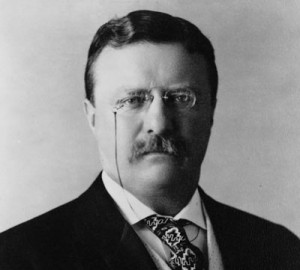 The credit belongs to the man who is actually in the arena, whose face is marred by dust and sweat and blood; who strives valiantly…
— Teddy Roosevelt
Nobody but you understands what it means to face the difficulties of your case, whether it is a complex matter involving science, economics, business, employment, or personal injury – you deserve the credit for knowing your case better than anyone. You have taken the hits, you have suffered the risks, you face uncertainty and must make real decisions. You need an adviser who believes you are more important than he is.
Good government is an empire of laws.
— John Adams, 1775, Thoughts on Government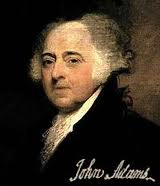 You are an essential part of making sure government and laws work, so you should be proud of your role in bringing due process in your own case. Small or large, your concerns are very important and bring about the larger order that makes society possible.