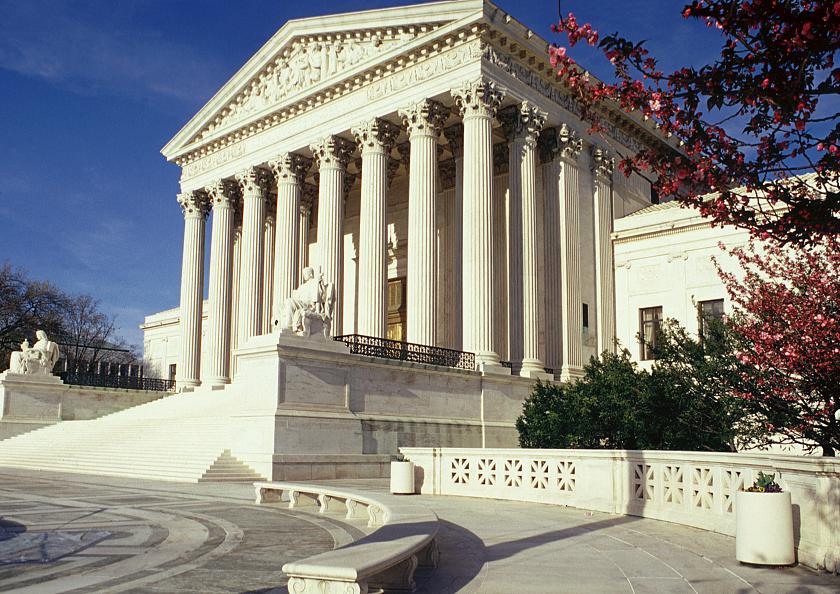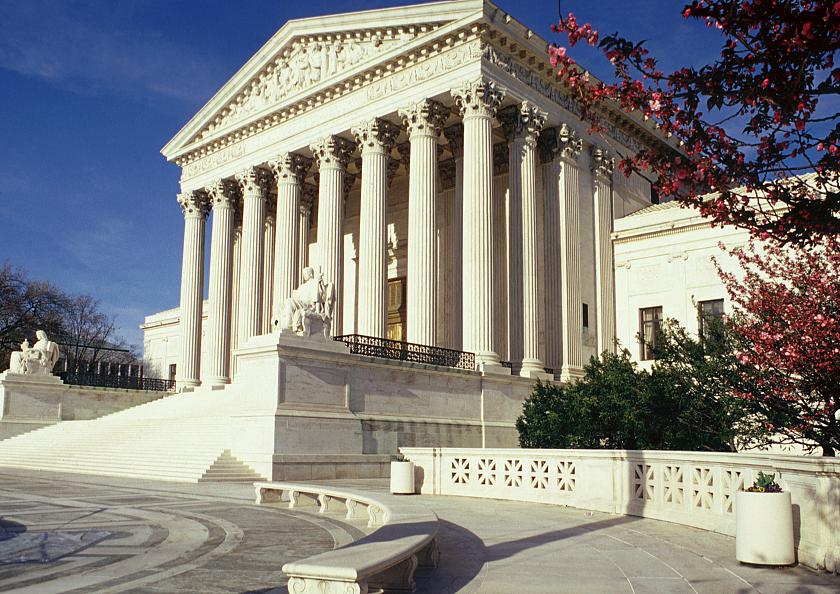 In a decision that has significant ramifications for DBA and Longshore Claimants who have been on the receiving end of Administrative Law Judge decisions that are disfavorable, the United States Supreme Court ruled on Thursday, June 21, 2018, that Administrative Law Judges of the Securities and Exchange Commission, like those in the Department of Labor are Officers within the meaning of the Appointments Clause of Article II, section 2 of the United States Constitution, whose appointment must be by either the President, a Court or the head of the Agency.
Most ALJ's in the Department of Labor were hired by the authority delegated to them by the Secretary of Labor in years past, by persons in inferior positions.  Therefore, it is possible that all persons who are aggrieved by decisions of ALJ's in the Department of Labor may have a basis for setting aside those decision on a timely application to vacate the decisions.
In its ruling yesterday, in Lucia v. SEC, the Supreme Court rule in a 7-2 decision that an administrative law judge at the Securities and Exchange Commission was not lawfully appointed and therefore had no authority to issue a decision.
In her majority opinion joined by the five justices (Chief Judge Roberts, Kennedy, Thomas, Alito, and Gorsuch), Justice Kagan held that the SEC's administrative law judges qualify as "Officers" and not mere civil service employees under the Appointments Clause of the Constitution.   The Court found that the SEC as a body did not itself appoint ALJ Cameron Elliot; he was instead appointed by SEC staff members. His appointment was therefore unconstitutional.
Justice Breyer wrote a concurring opinion in which he found that the appointment of the ALJ violated the Administrative Procedure Act because the SEC unlawfully delegated its appointment power lower staff.  Justice Sotomayor (joined by Ginsburg, J) filed a dissenting opinion finding that only "the ability to make final, binding decisions on behalf of the Government" qualifies as an "Officer" under the Appointments Clause.  While ALJ's in SEC as in the Department of Labor do not make final binding decisions, they become final and binding if no appeal is taken or futher proceedings occur.
This case has far-reaching potential for Claimants before the Department of Labor ALJs in Longshore and Defense Base Act cases.  Interested claimants are welcome to make inquiry of the Law Offices of Scott J. Bloch as to how this decision may benefit them.